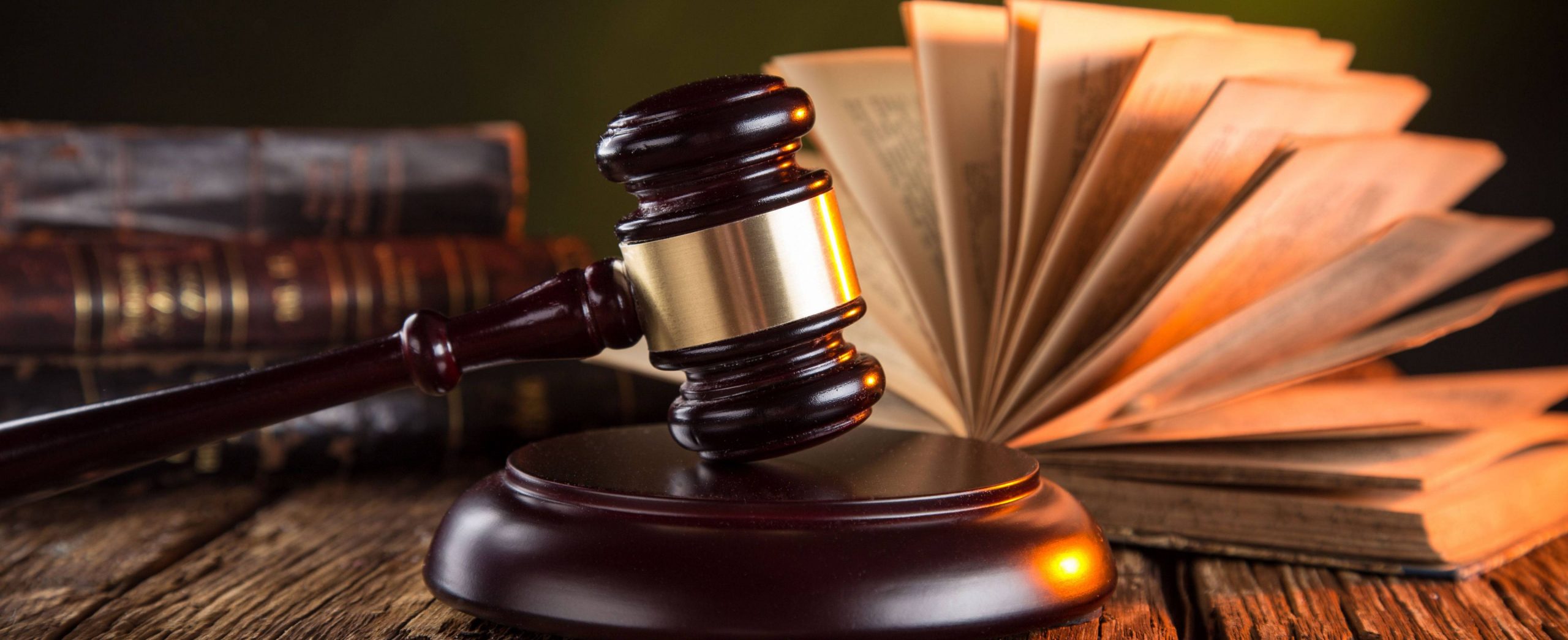 Being accused or suspected of a crime does not make you a criminal! The legal principle of presumption of innocence in criminal cases is the foundation of a criminal process and this seeks to protect the accused from nonjudicial harm arising from mere suspicion and this basically means that until judicial pronouncement on the guilty or otherwise the accused is met, he or she is to be treated the same as a regular person, We ensure that fundamental human rights in criminal proceedings for our clients are respected while safeguarding the rights of the accused persons before courts of law.
When you learn about potential or actual criminal charges, it is in your interest to contact a defense attorney as soon as you can to protect yourself, safeguard your rights, and understand your options. At Mutangana & Partners Law Offices, our criminal defense lawyers offer representation that comes from decades of experience.
Our defense Attorneys include former senior prosecutors and well-established academics who understand the administration of Justice .
Our seasoned advocates have vast experiences in criminal defense from initial investigations through appeals. They are experienced in advising and guiding you through the process in and out of the courtroom.